Kathrine Brustad is the founder of Kathy's Island Retreat and comes from Oslo, Norway. In 2010 she moved to Karpathos with her family and she currently lives in the capital town, Pigadia with her three children. She is an open-minded, spiritual person, always looking to learn new things about herself and personal growth is very important to her. As a yoga teacher she tries to practice yoga both on and off the mat on a daily basis as she knows from experience what an amazing impact the practice has on herself and for the people around her.
Kathrine has a Bachelor Degree from Holland, where she studied International Hospitality Management. Since then she has worked for several hotels and hotel chains around Europe. Starting up Kathy's Island Retreat brought all her school training and work experience together. She is always striving towards providing guests the best service and experience they can possibly get.
At Kathy's Island Retreat, we want you to experience a stress-free world in a 'back-to-basic' retreat location here on Karpathos. Through our courses, you will have the possibilities to find focus on spiritual growth, healthy living, and relaxation - a true holistic holiday experience.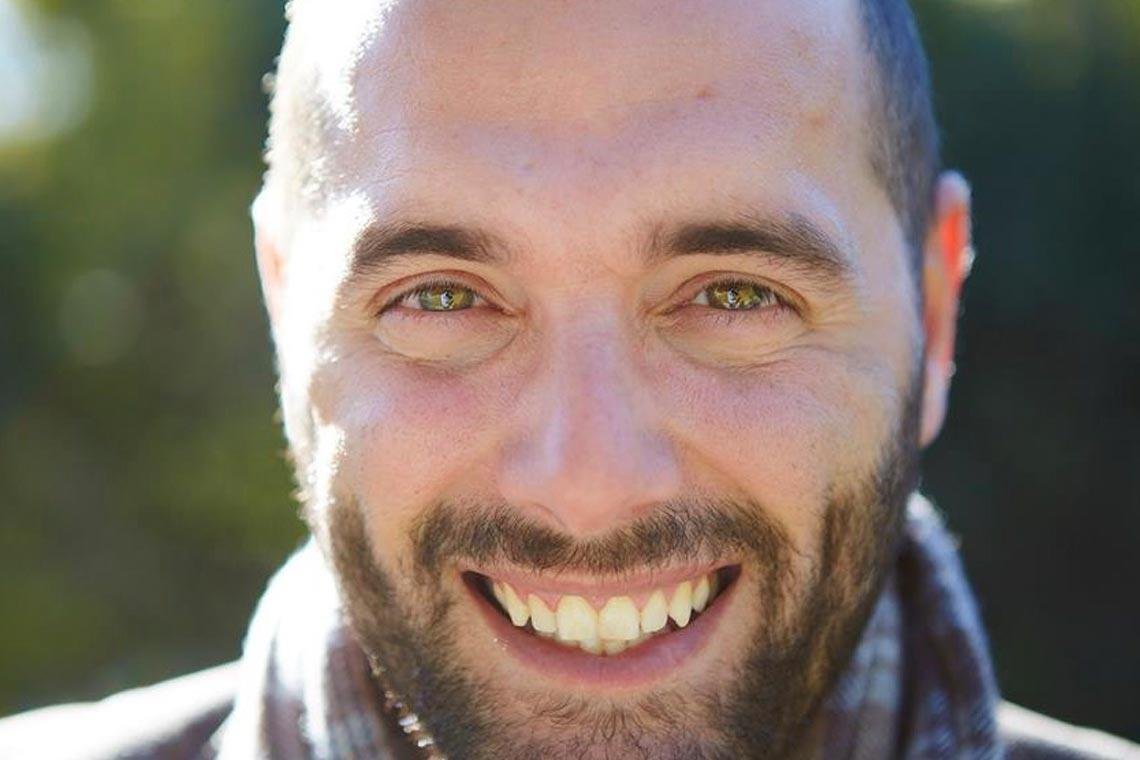 Elias is a UK educated Mechanical Engineer turned yogi. He has practiced Kriya and Karma yoga for many years and is also a teacher of Raja and Hatha yoga. He is a founding member of Surfers4Life, a team of 23 sailors that crossed a sea to inspire people involved with cancer, having been a survivor himself.
He is also a founding member of Kallipoli, a self-sustainable community under development around Athens, he has also been instrumental at organizing the Wellbeing Festivals and the Athens Spirit Film Festivals that have helped 10,000+ people raise their consciousness in Greece.
Finally he is a writer and an accredited life coach and is inspired to contribute towards offering a positive and meaningful experience to guests of Kathy's Island Retreat.
The Team! We are hiring!
The team is a collection of conscious and talented people that love offering the best of their talents to others. This always includes a chef, cleaning staff, an assistant manager and others. Do you want to be part of our team? Is Kathy's Island Retreat an opportunity to you to offer your talents to the world? We are always looking for talent so please don't hesitate to get in touch.